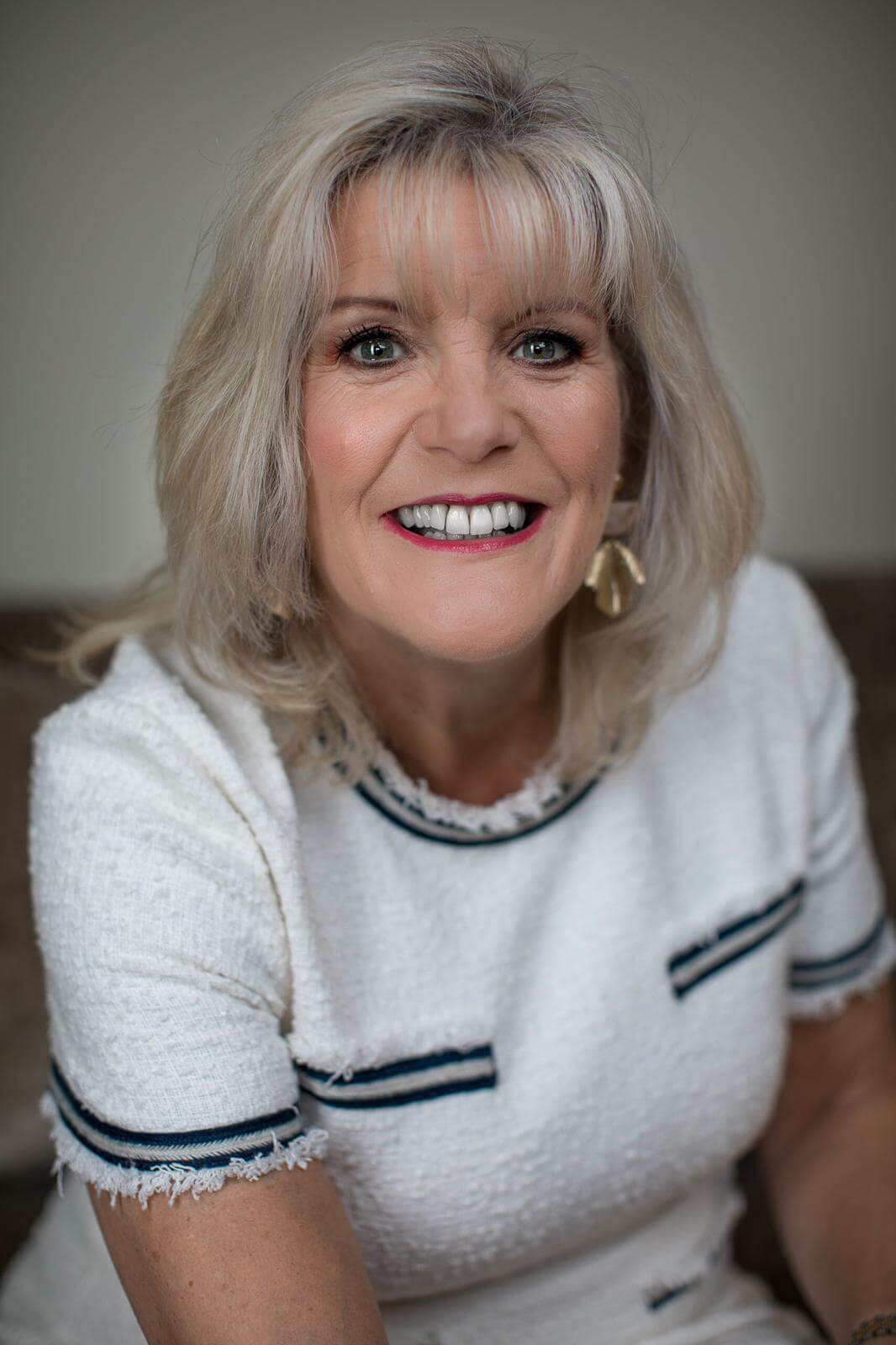 Claire Harvey
Director
claire.harvey@seekershomes.co.uk
I have over 20 years of experience in the property industry both here the USA & in Spain. I have built a portfolio of properties both here and abroad.  My aim at Seekers is to provide an excellent service for all our clients and the company enjoys an enviable reputation in North Kent for both Sales and Rentals, with the majority of our business coming from referrals. Training is at heart of the service we provide and all customer facing staff are either ARLA trained or working towards their qualification.
Outside of work I enjoy time with my family, walking Pixie (see her in meet the team) and overseas travel.  My hobbies include playing Bridge and learning Golf.
---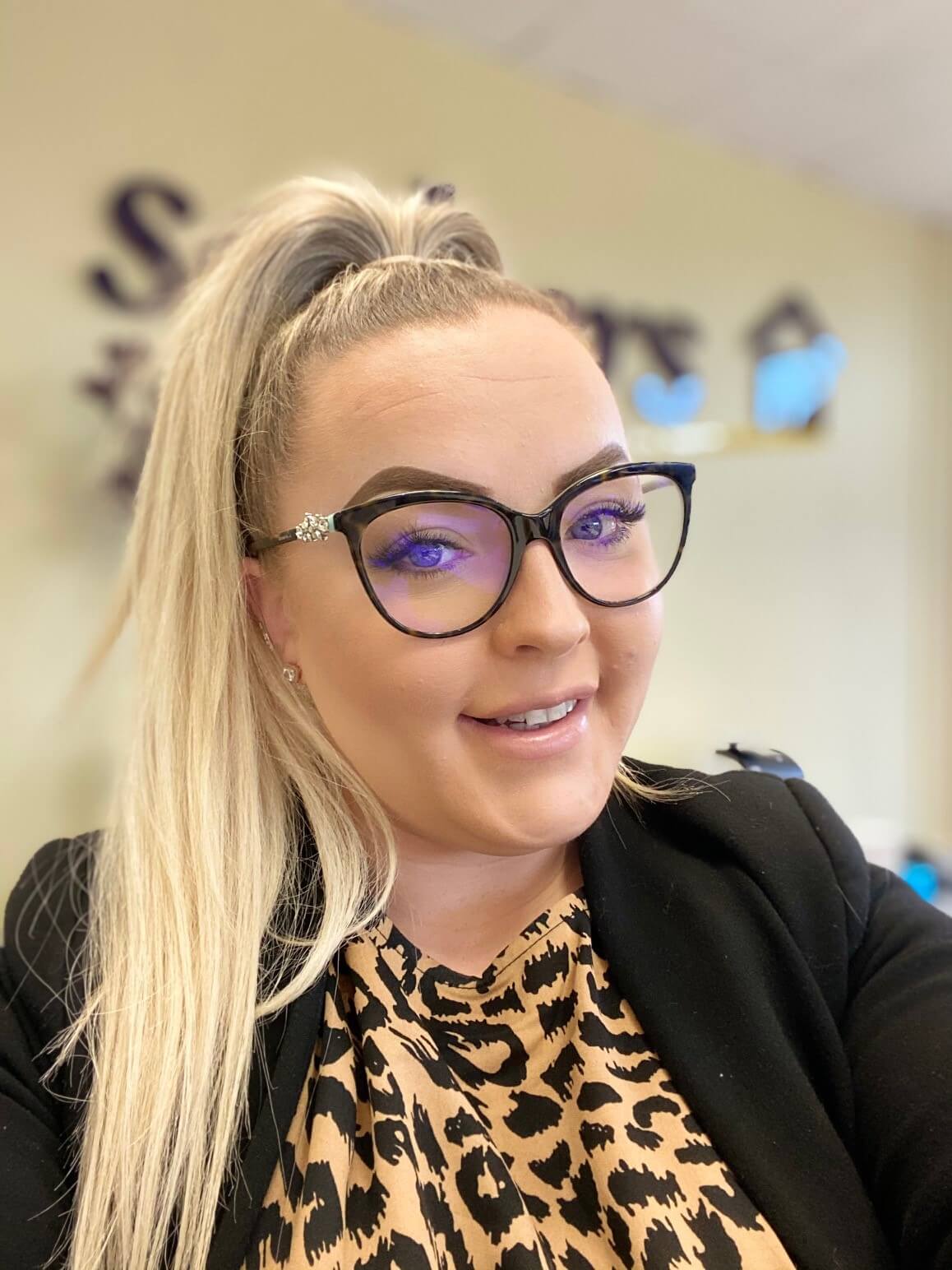 Zoe Ridgway
Branch Manager
zoe@seekershomes.co.uk
I have been in the Lettings industry since 2009, In 2016 I worked with Seekers as assistant Branch Manager, then decided to take a position in Portugal. After 3 years and a marriage, I decided to return home to the UK, and Claire offered me the role of Branch Manager, returning to Seekers.  The team we have built are so positive and enthusiastic working with, and helping, the clients.  I oversee continuous training with ARLA and other bodies to ensure we are abreast of continuous legislation changes and additions.
---
Lynne Harrison
Accounts Manager
lynne@seekershomes.co.uk
With over 30 years in accounts and payroll, I manage the accounts dept, making sure Landlords, Contractors and of course the Team are all paid.  Having been with Seekers for many years, I'm often referred to the most important person here!
---
Carly Sands
Tenancy Portfolio Manager
maintenance@seekershomes.co.uk
I am well into my second decade working with Seekers, which is great as it means I know most of our Landlords and many of our tenants personally.  I have always had a passion for customer service, attention to detail and I enjoy talking to clients.  A major part of my role is to ensure with all the new changes in legislation our Landlords are compliant and protected.
---
Hayley Burgess
Tenancy Portfolio Manager
hayley@seekershomes.co.uk
I joined Seekers in 2021 after having a short-term break from the industry, I soon realised that I was not ready to leave Estate Agency and started my new adventure with Seekers as a Tenancy Portfolio Manager.
I have a real passion for helping clients ensuring, they have the best experience throughout their housing journey whether this be sales or lettings. Customer Service is key and building relationships with clients and Landlords is very important to me as it allows me to provide the best service. I enjoy all things property.
---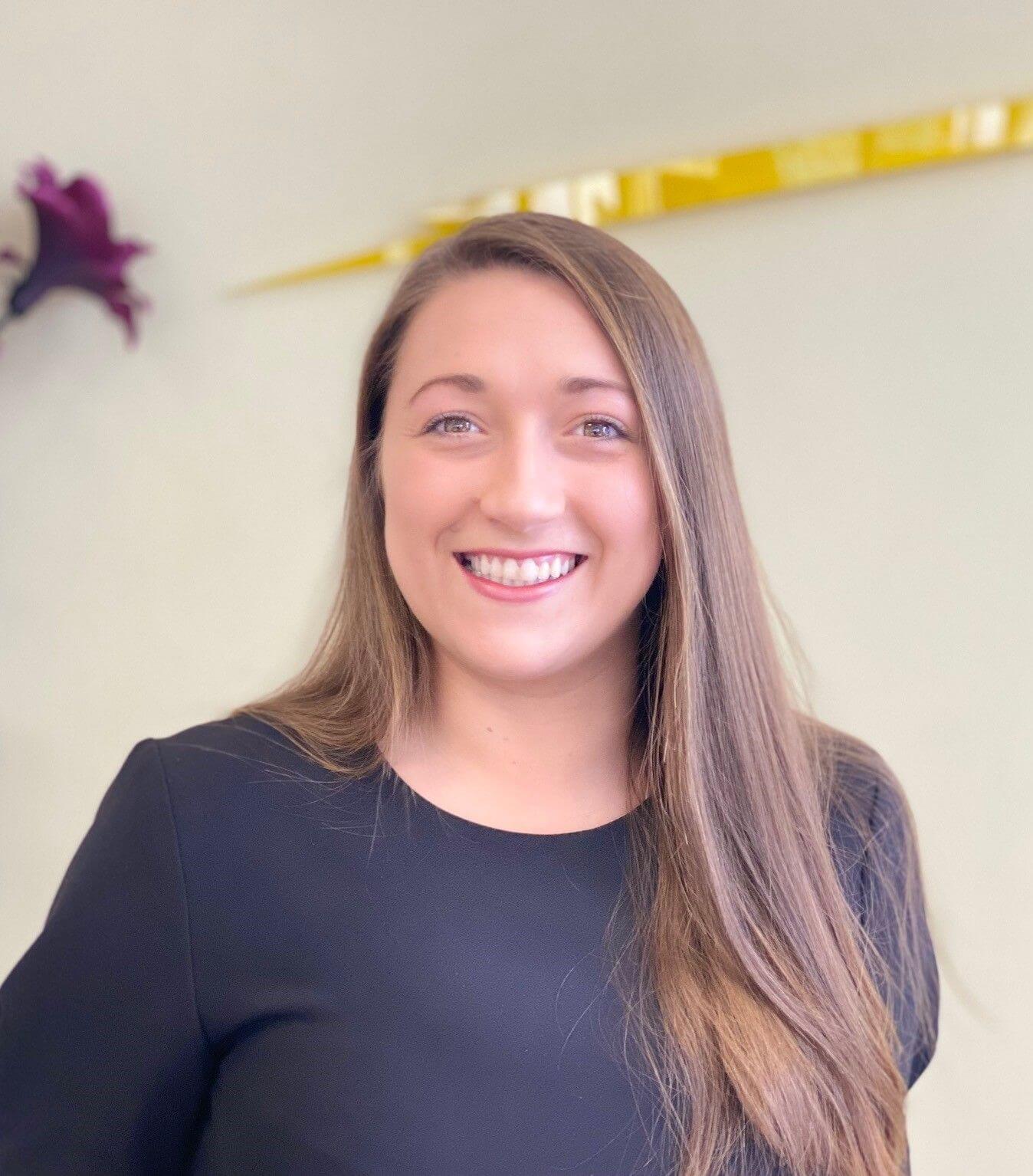 Zoe Podesta
Property Consultant
zoepodesta@seekershomes.co.uk
My background is marketing within the industry, I joined Seekers Homes as I wanted to help clients rent and purchase their homes.  I love meeting different people and helping them find their dream home.  My previous experience as a marketing manager with a specialist buy to let lender and mortgage broker means I enjoy finding property investors a property with a great Yield.
I have both rented and purchased my own properties so I understand the process from both sides which enables me to empathise with the buyers and tenants.
---
Laura Godbold
Tenancy Administrator
laura@seekershomes.co.uk
I joined Seekers when they acquired the Daisy Property portfolio. I have experience working in property management within the letting's environment, but also managing and maintaining properties for corporate clients. I also spent 8 years working in the relocation industry. In my free time, I love being outdoors with my husband, two daughters and Pepper the dog.
---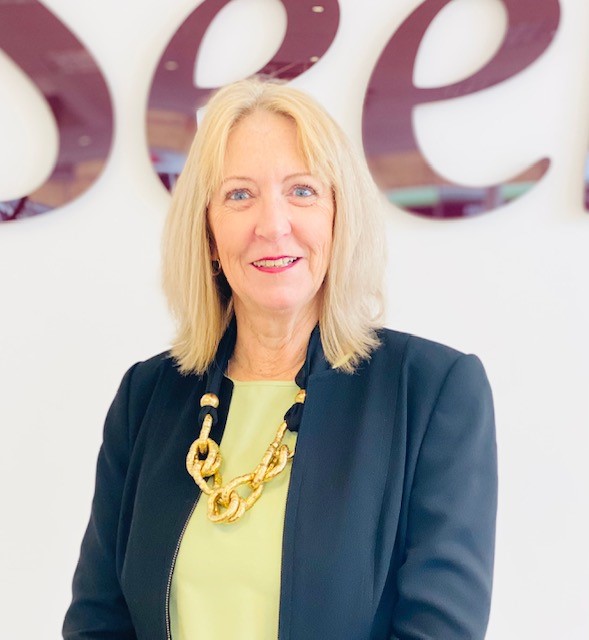 Rose Fuller
Administrator
rose@seekershomes.co.uk
I joined Seekers in 2021 as an Office Administrator, this being my first role within property management. I enjoy helping my team with all things admin and love being in charge of organising the office. I have lived and worked all my life in and around Maidstone and know the area very well – if you need directions in Maidstone I'm your lady! My background is in Sales and Customer Service ,skills that have transferred to this role. I enjoy walks with my friends, visits to the Cinema and I am a keen cyclist. I also enjoy being at home with the main man in my life – my cat Houdini. It's easy to spot me in the office wearing one of my favourite statement necklaces.
---
Pat Namai
Property Visits
pat@seekershomes.co.uk
I had been working in customer service for more than 15 years and when I joined the wonderful team of Seekers. Initially in office administration and then property inspection consultant.  I have completed a Masters Degree in Political Science in Poland, lived in USA and now the UK. I am interested in garden design and spend my spare time with my two beloved children, roller skating or practicing yoga.
---
Pixie
Manager of Team Morale
I am 13, I tend to be found within a few feet of my Mistress Claire.  I have been in one or another of the Seekers offices all of my life, so there isn't much I don't know about Selling and Letting homes.
---